So Hard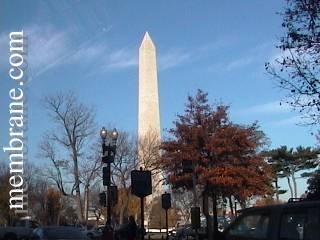 lyrics
Why do I find it so hard,
To believe their word?
Why do I find their blurb...
Absurd?

The only truth they know,
Is how to lie,
While they prosper,
Others die.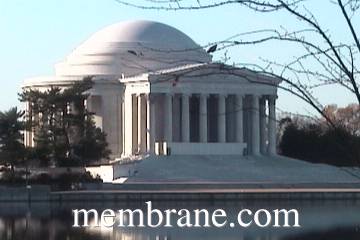 Why do I find it hard,
To believe a single word they say?
Gotta keep up your guard,
Till your dying day,
As they pave our way,
To hell.
Well,
Will it freeze over?
Or, can we recover?
Discover?
Become a lover?
© The Philadelphia Spirit Experiment Publishing Company & KingArthur.com
These graphics, images, text copy, sights or sounds may not be used without expressed written consent of membrane.com.