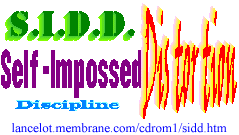 ---
Legend Of A Mind
words and music by Ray Thomas
Sound And Motion Pictures
prelude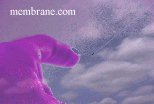 When the Moody Blues originally performed this song in 1968, Timothy Leary was a mind expansion guru. But now that he is dead, the song seems to take on an even deeper meaning...
Timothy Leary's dead
No, no, no,
He's outside looking in.
The Trilogy of Spirit, Mind & Body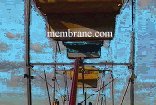 What if you could separate your spirit, mind and body? Perhaps it feels similar to that sensation you had on Ferris Wheel as a 3-year-old... ya, know? Like your heart is left in the sky... as your body plummets toward the Earth... and your mind races to put the pieces back together again.

Ahhhh... the sweet carnival of life.
credits
produced by Glistening Flicks
sight and sound engineering by cd /industrial/noize/pollution/
2nd grip: sidd
"3-year-old Ferris Wheel point-of-view" by Dani
For information on a free take-home version, click here.
*All music and scenes are recorded live... and spontaneously.

c The Philadelphia Spirit Experiment Publishing Company
These graphics, images, text copy, sights, or sounds may not be used without expressed written consent of the
Glistening Web Communications Corporation.