The Lights Are On (But....)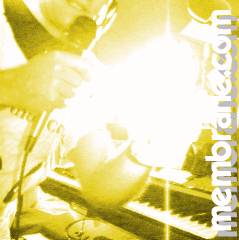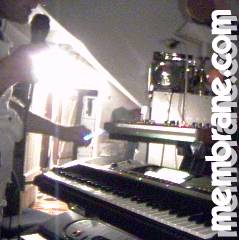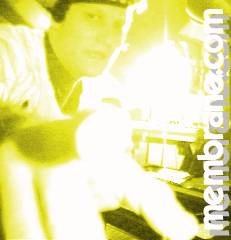 about this song
The lights are on, but is there anybody at home? Your eyes are open. You have a pulse. But, does it happen... that you're at a loss?

An extemporaneous performance featuring freestyle lyrics.

© The Philadelphia Spirit Experiment Publishing Company & KingArthur.com
These graphics, images, text copy, sights or sounds may not be used without expressed written consent of membrane.com.