JULY TALK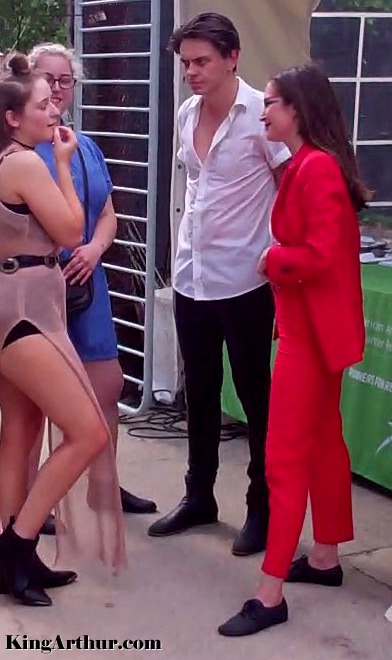 July Talk is an alternative rock band from Toronto, Canada. The band formed in 2012 and consists of of singers Peter Dreimanis and Leah Fay, guitarist Ian Docherty, bassist Josh Warburton, and drummer Danny Miles.

On June 18, 2017, July Talk put on an explosive show for the Radio 104.5's Summer Block Party at Festival Pier in Philadelphia, Pennsylvania. Of the bands performing — The Revivalists, Missio, July Talk, Irontom, and Vital Stats — July Talk was the favorite. Peter and Leah appeared to be having as much fun as the audience while they sang and danced in a provocatively playful way. Leah continually interacted with the crowd and at one point jumped off stage and did a tightrope walk along the audience barricade. After the show, July Talk recalled the setlist, "Picturing Love, Now I Know, Summer Dress, Beck and Call, Push and Pull, Guns and Ammunition, The Garden... didn't keep a copy but I think that's right."

It was a pleasure to see a young band put on a great show and play live music (without backing tracks.) To really appreciate the band, they need to be experienced live.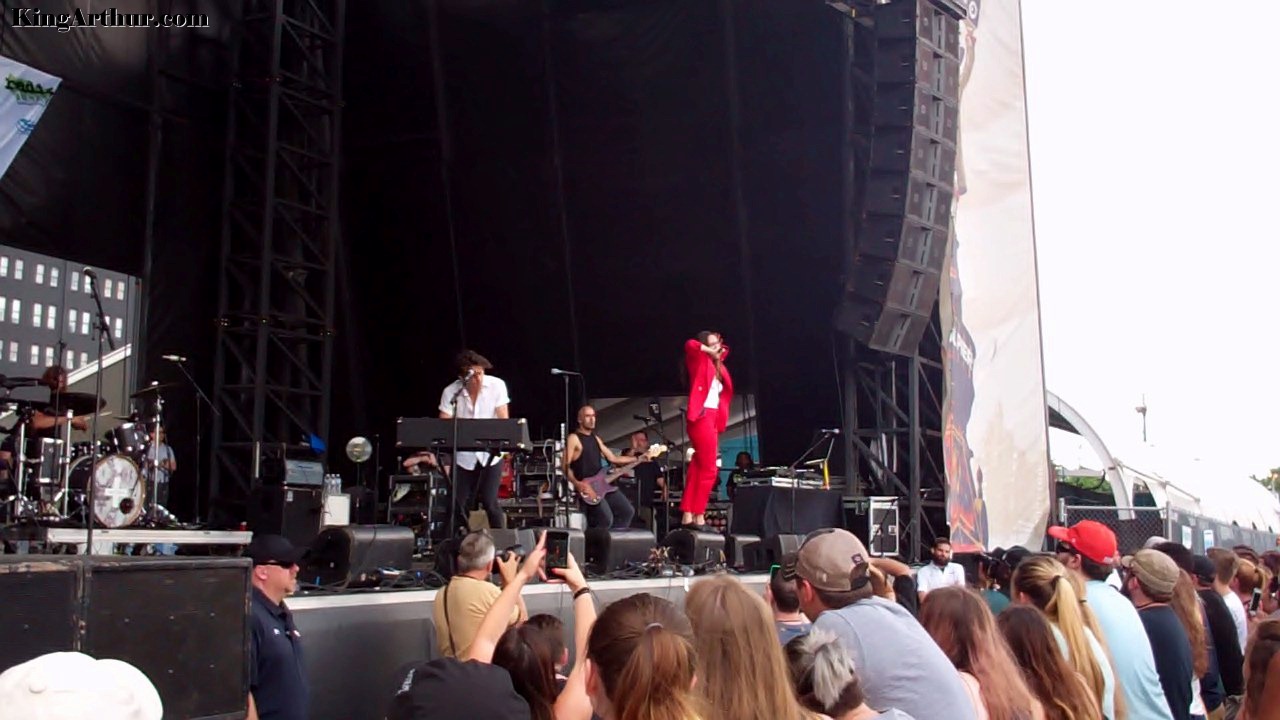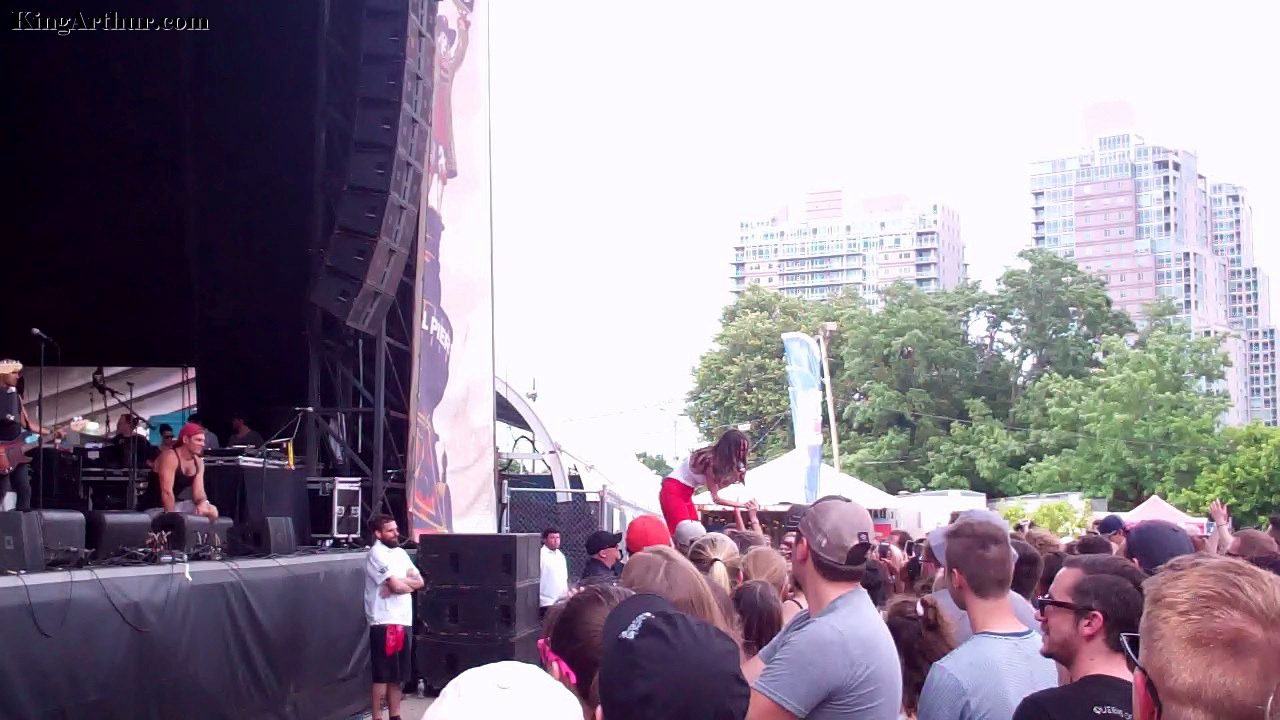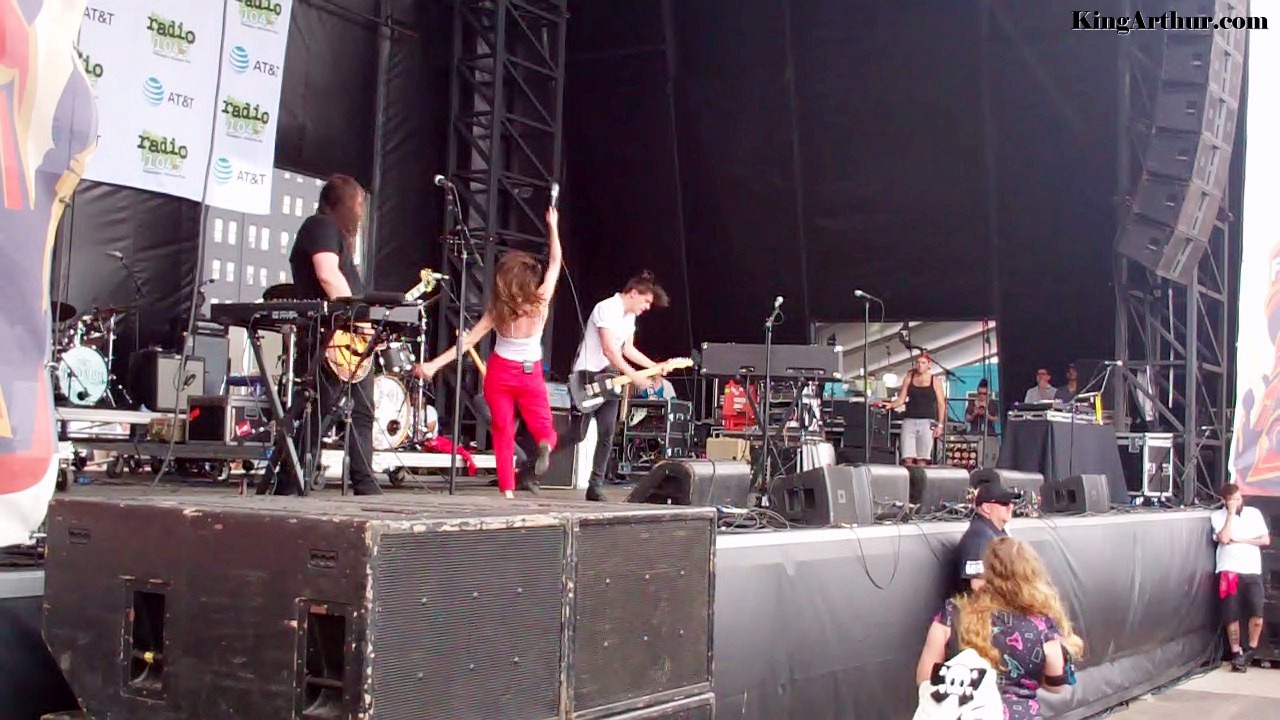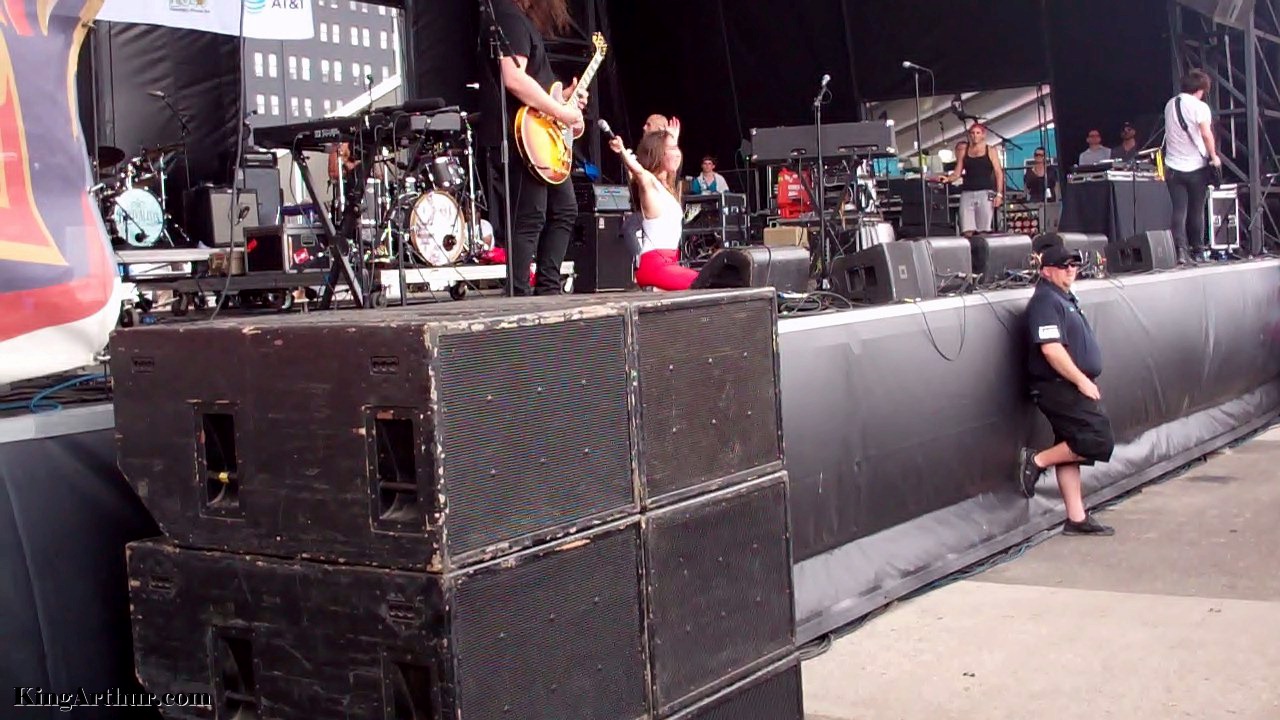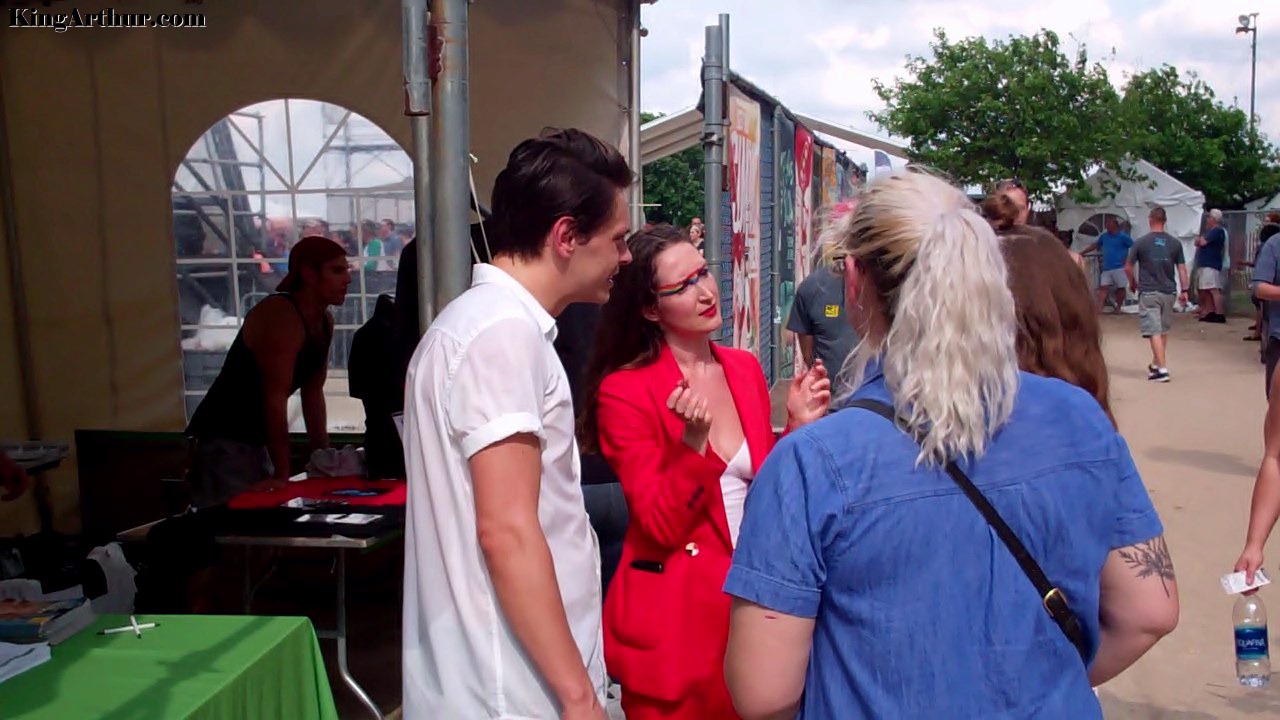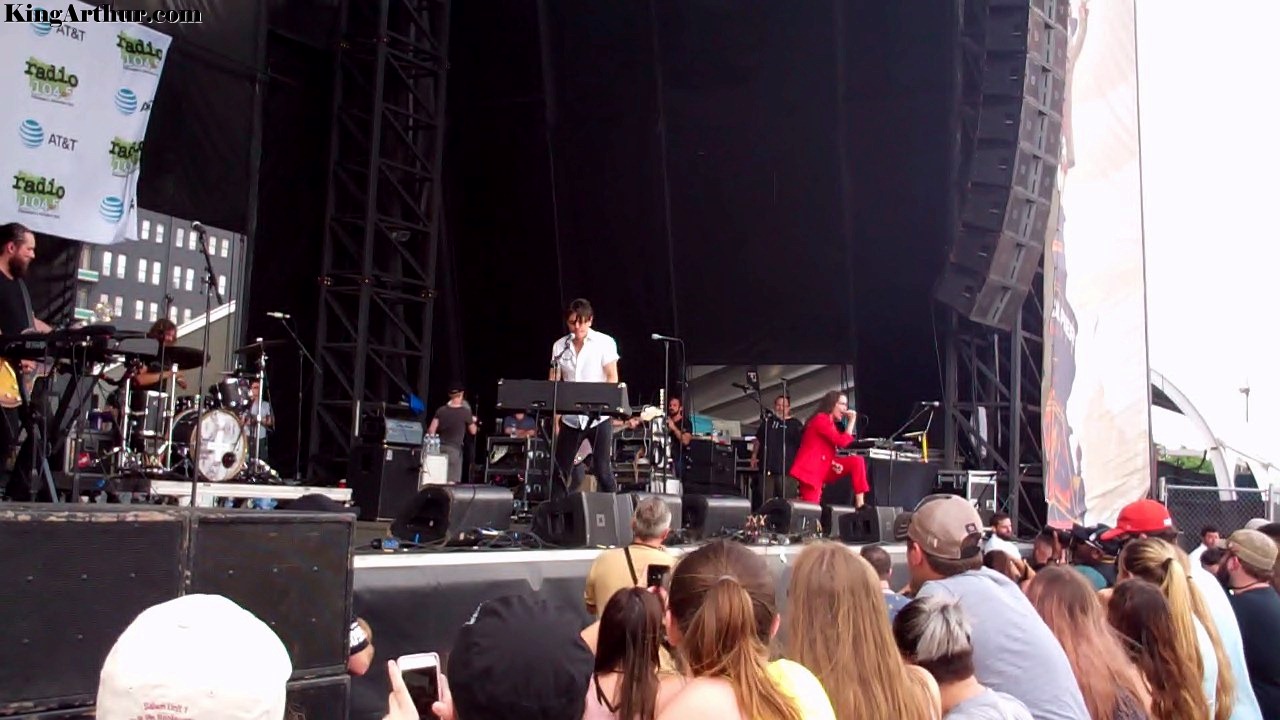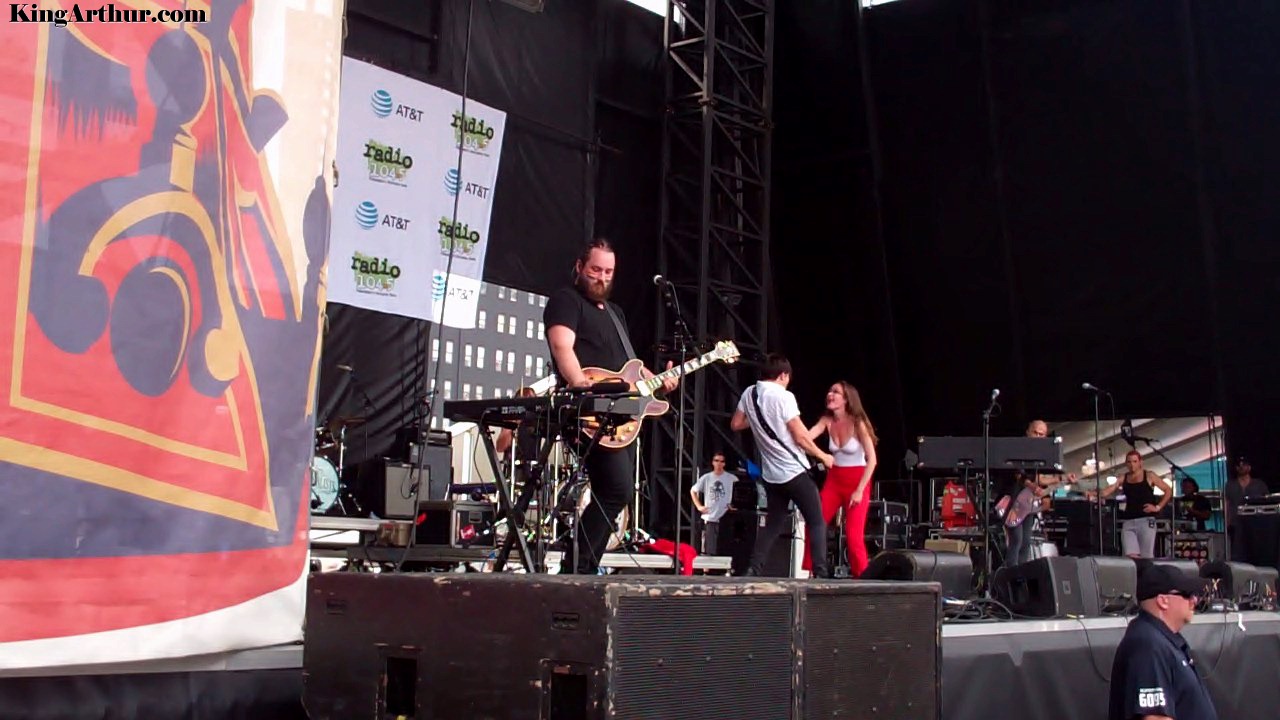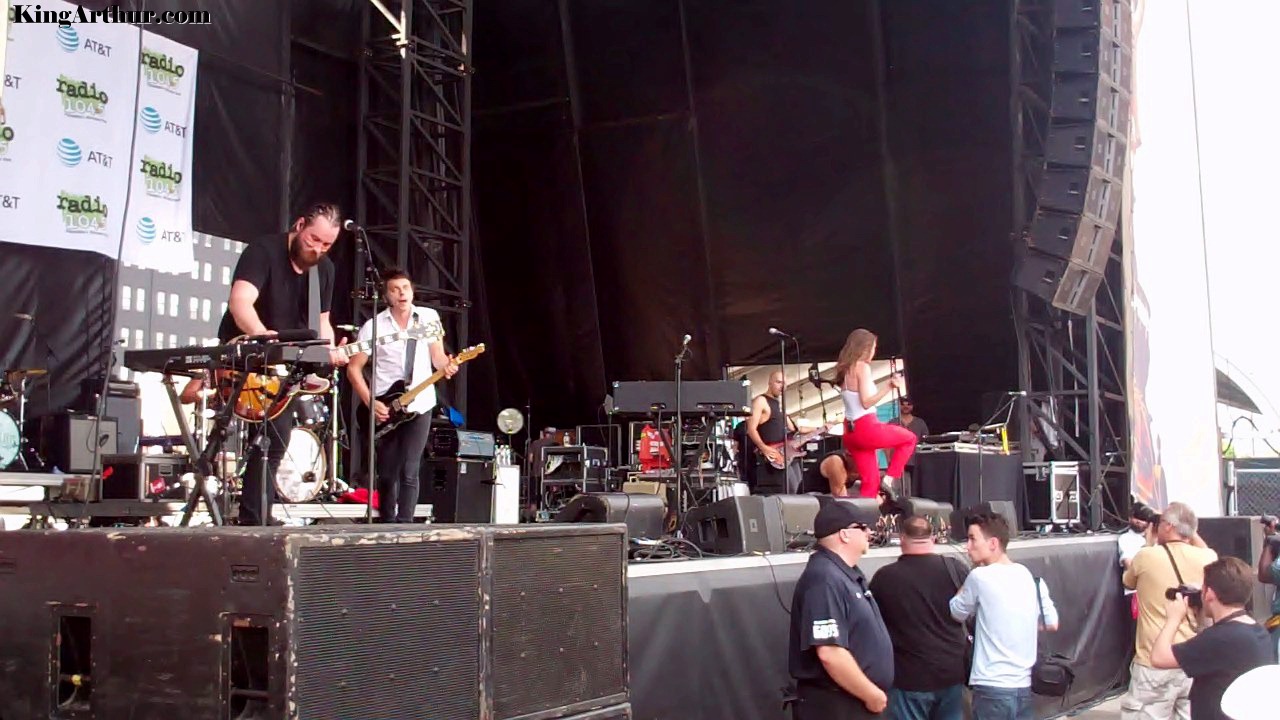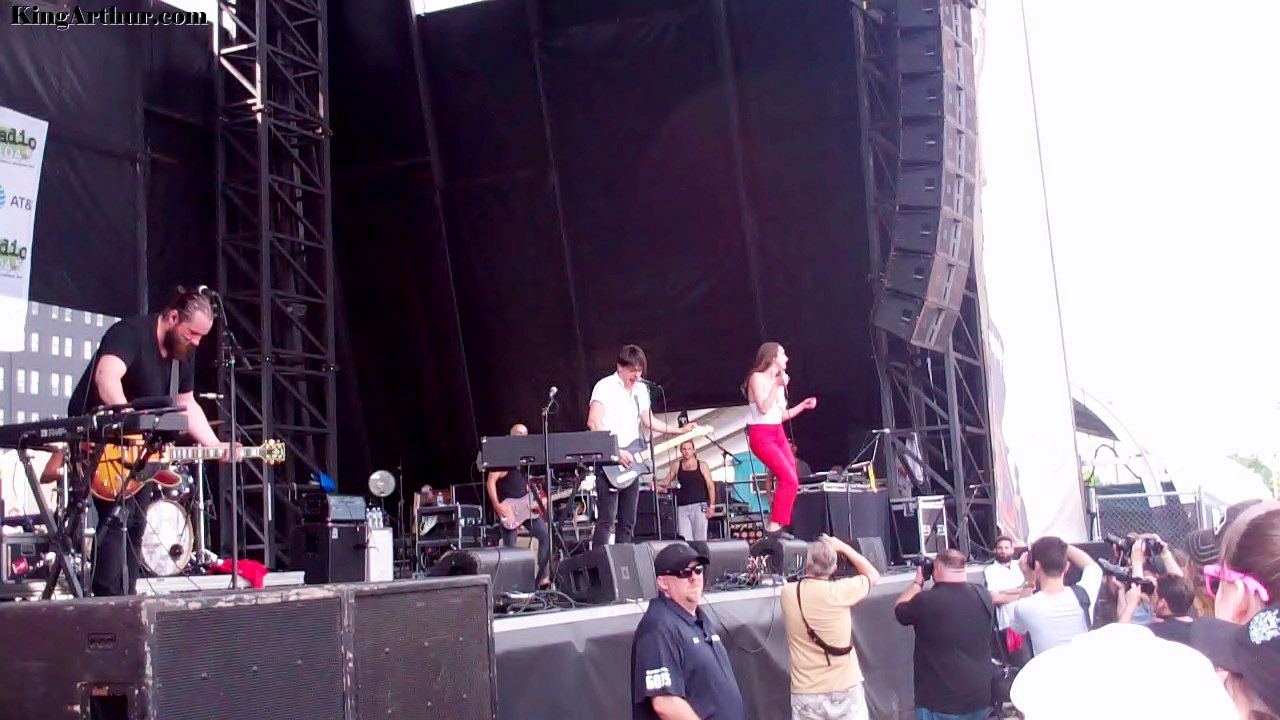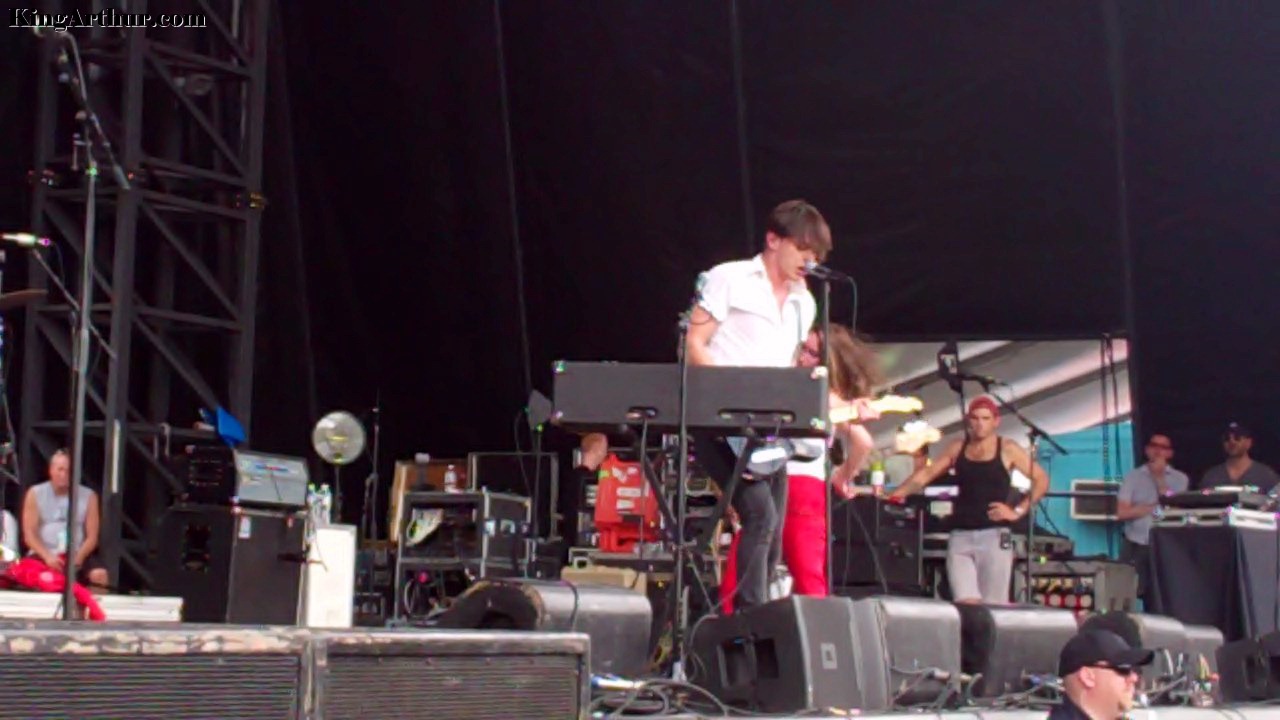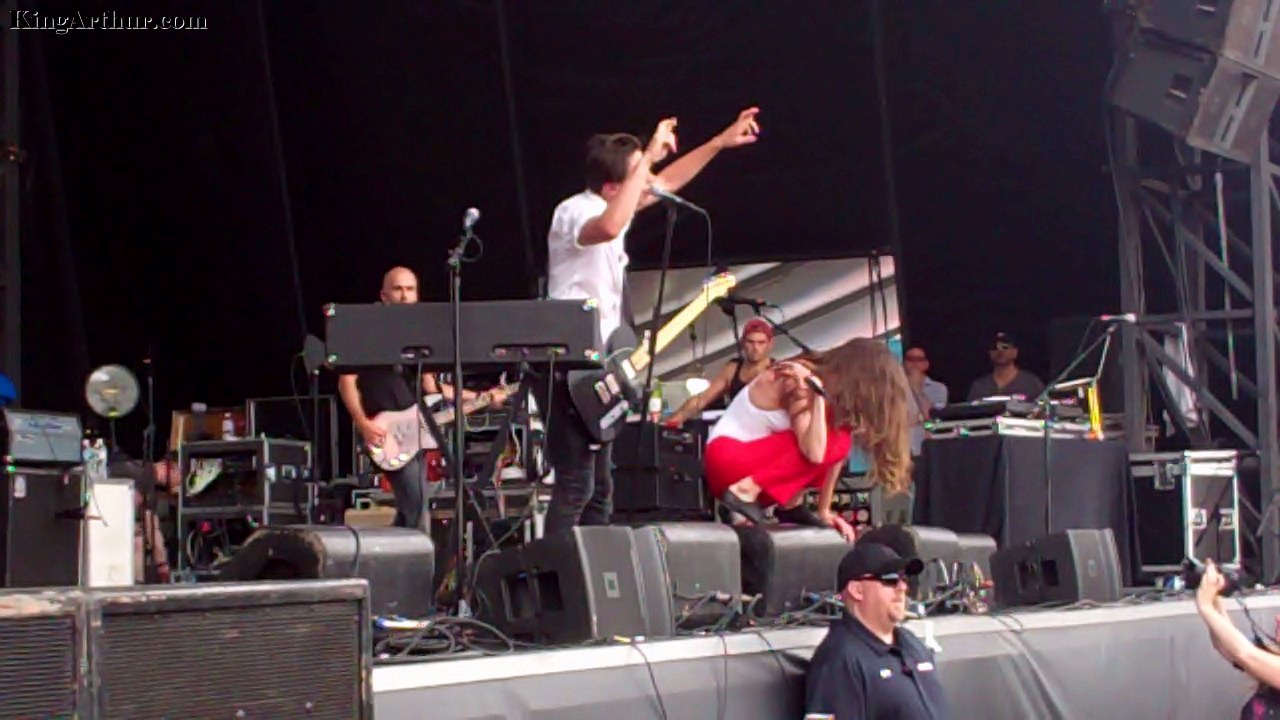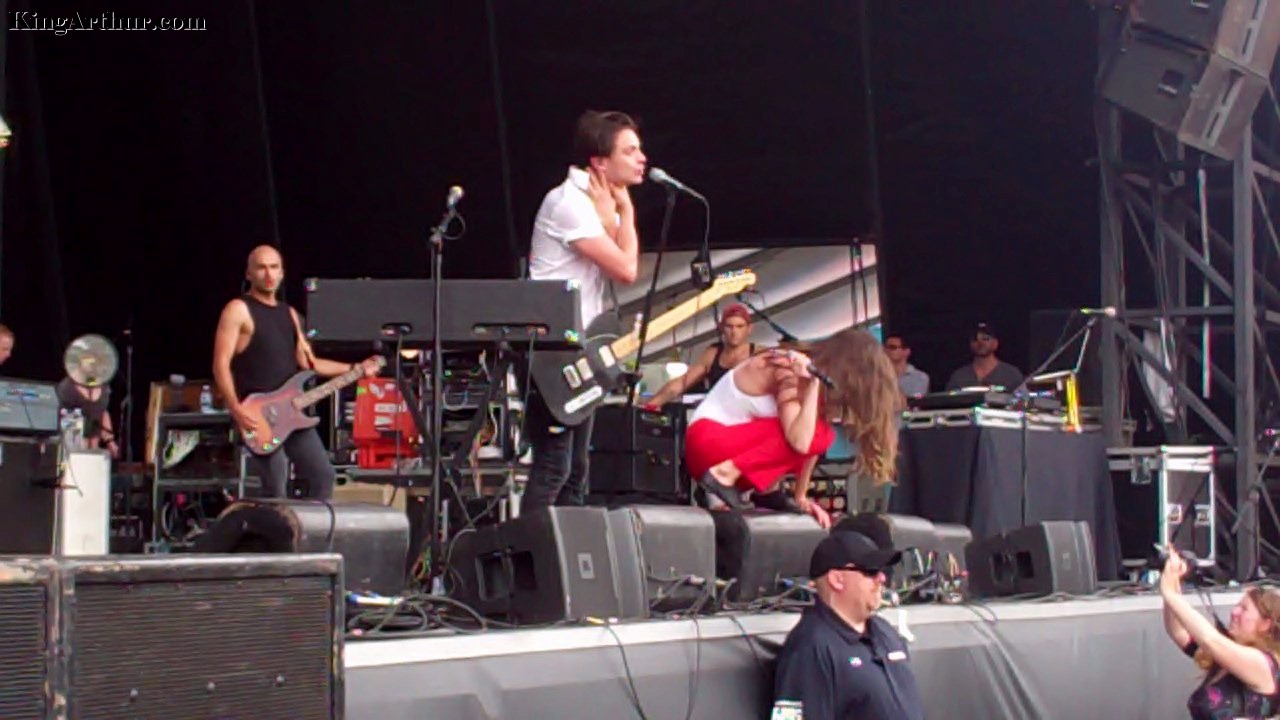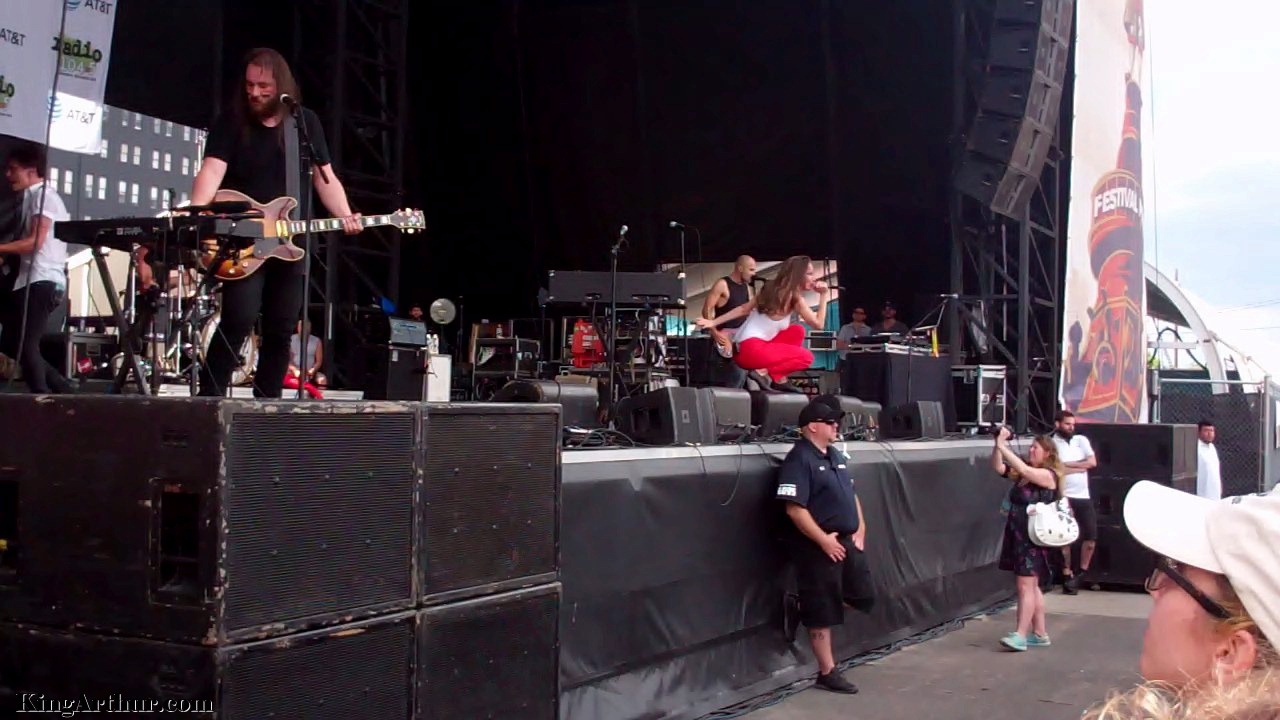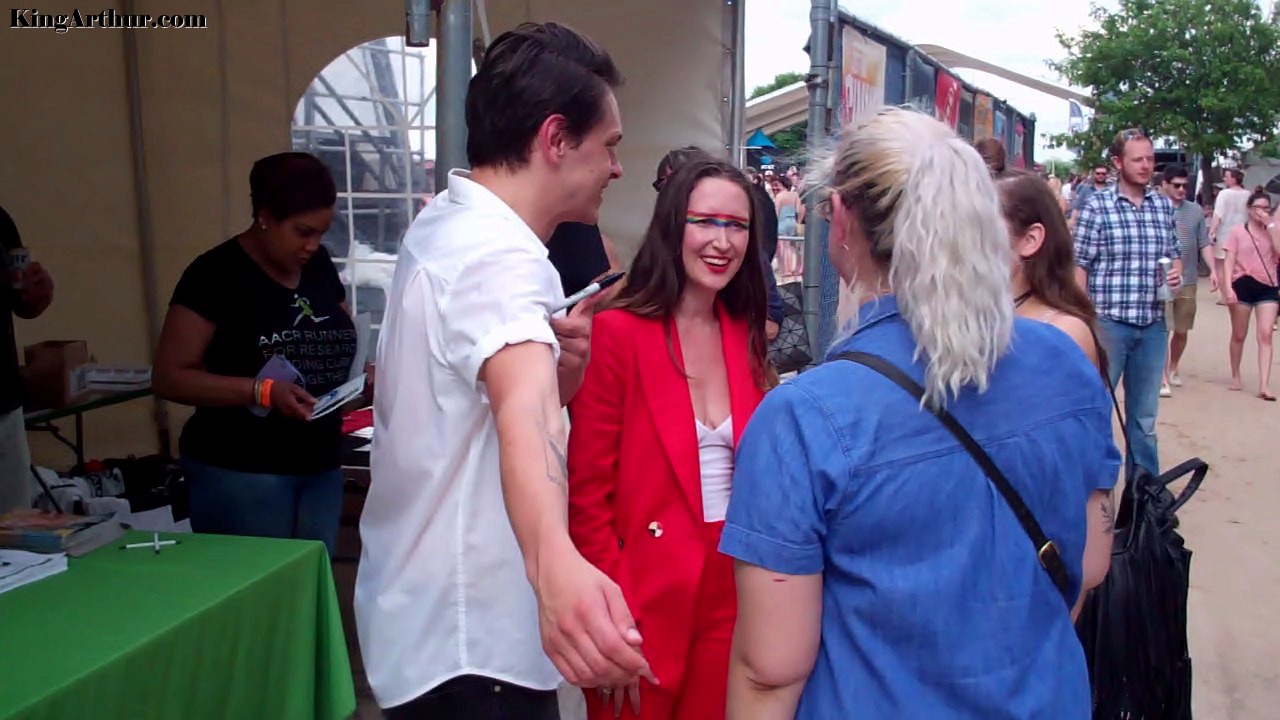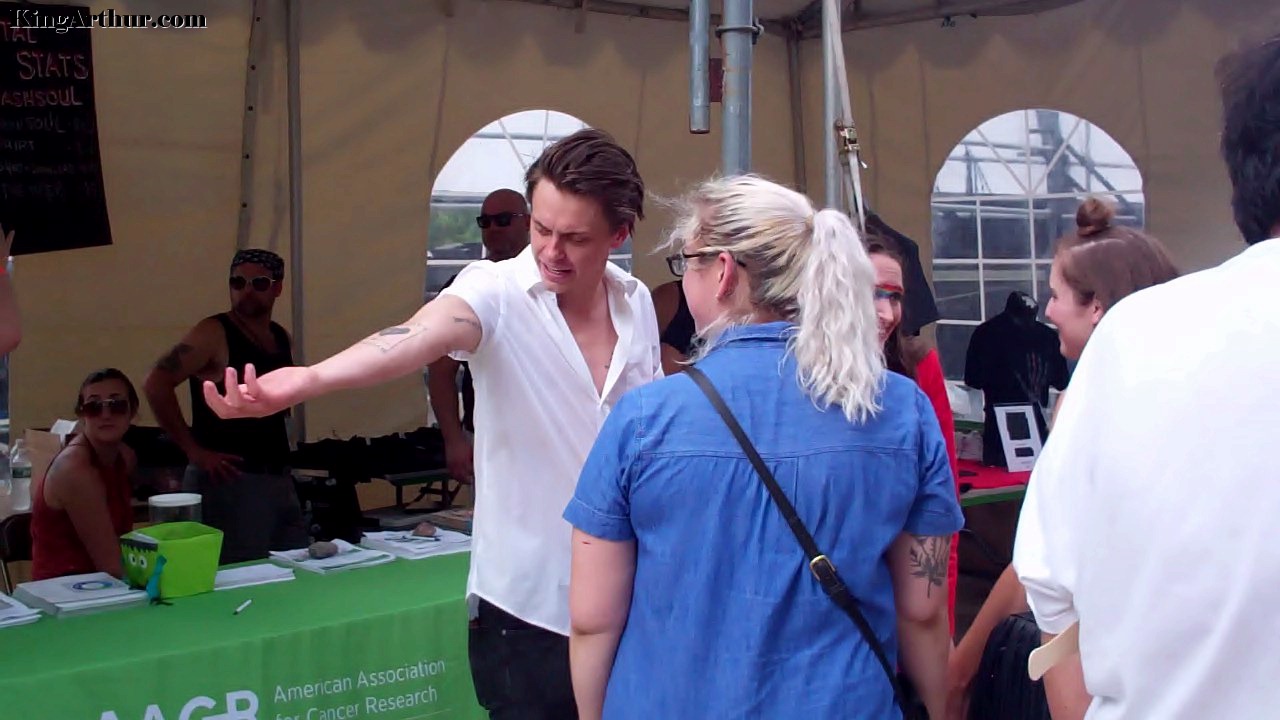 VIDEO CLIPS