God Rest Ye Merry Gentlemen
old London, England carol
adapted by the Philadelphia Spirit Experiment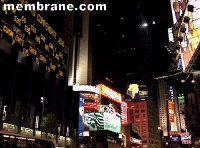 God rest ye merry gentlemen
Let nothing you dismay
Remember Christ our Saviour
Was born on Christmas Day

To save us all from Satan's pow'r
When we were gone astray
Oh... tidings of comfort and joy
... comfort and joy
Oh... tidings of comfort and joy
Restless People?
God rest ye merry gentlemen? I suppose that means -- God, please help calm our restlessness? Hmmm... what would make people restless?

Impeachment proceedings, a war, severe storms and a global economy in chaos?

We've taken scenes from our TV's... of things that make us restless. Then, combined it with footage of restless people in New York City's Times Square. And, added an impromptu rendition of the classic Christmas Carol. The song is believed to date back to the sixteenth century. The more things change... the more they stay the same?

Sorry, if it makes you restless, too. Our hope was to bring you comfort and joy... by putting a spark into your heart.
Multimedia Downloads
Start Download

MPEG4 30 frames/second

5.5M .avi
720 x 480
44kHz Stereo
Pictures
Satan's Pow'r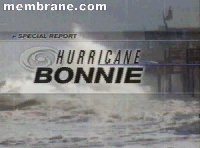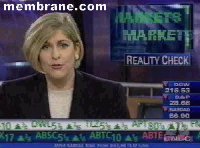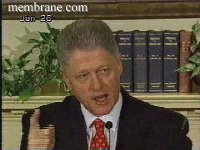 Comfort & Joy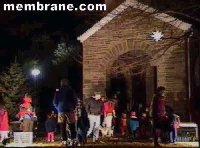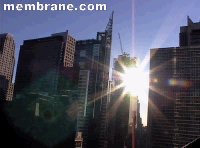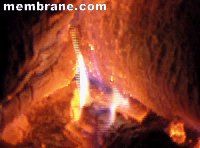 Thank You
The "Live Nativity" of the Presbyterian Church, New York tourists, the mass media, and the mother and father of the lord... without whom this picture could not have been made.
---
All music is written and recorded spontaneously.
c. The Philadelphia Spirit Experiment Publishing Company
These graphics, images, text copy, sights, or sounds may not be used without expressed written consent of theGlistening Web Communications Corporation.