Seeds And The Sower
Seeds & The Sower is a project that brings faith with a heavier edge. The musical chemistry is captivating and enchanting. With Marks soaring leads, crystal clean harmonics, and crunchy rhythms; Rocky's thundering bass and melodic interludes; and Eden's entrancing voice and heartfelt soul, this album comes across as a very tight, solid sound that will rock you to the core. Lyrically, every song sends a positive message of faith and hope. All in all, Seeds & The Sower is an album that stands out for being refereshingly original, while also echoing the influences of the past.
Vocals — Eden
Guitar — Mark Givens
Bass — Rocky Kuntz
Pproduced & engineered by Mark Givens
SONGS
It Is
More Than A Man
The Calling
Seeds & The Sower
Man Of Sorrows
New Times
Sweet Surrender
By The Blood
Christ Is King
The Gift
Feel The Burn
Infinite Wisdom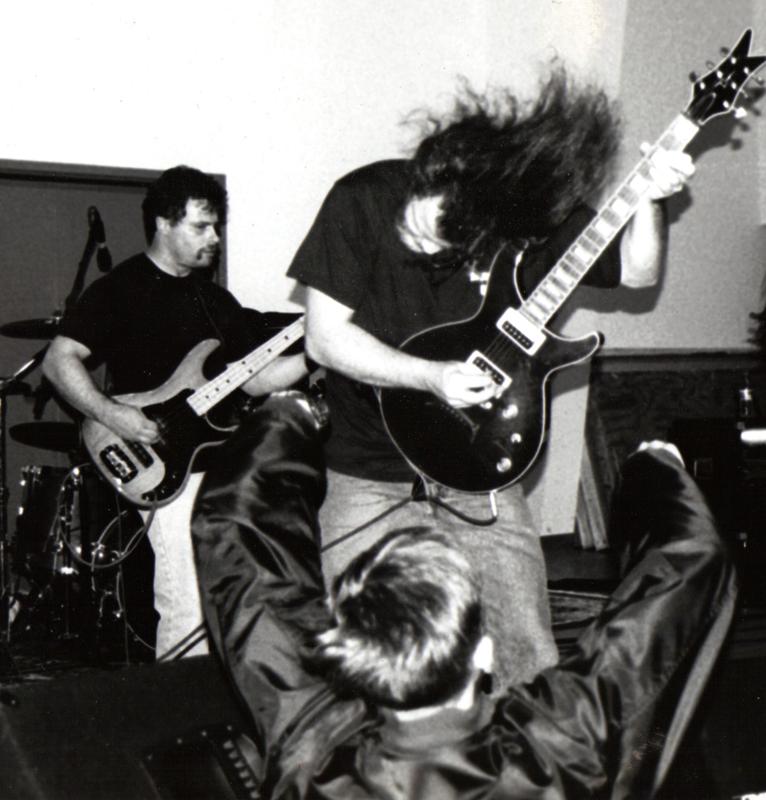 © Eden, Mark Givens, Rocky Kuntz
The Philadelphia Spirit Experiment Publishing Company & KingArthur.com
These graphics, images, text copy, sights or sounds may not be used without expressed written consent.