---

---
Floored
Screw It!
LYRICS
Drill it into me
Screw it
It's killin' me
Don't let it be taken for granted
No matter how ranted and slanted
Freedom is not free
At any rate, I best appreciate
You don't need to drill it in
I am listenin'
Won't let kt hold me down
I knew it
Screw it!
Thick as concrete
I repeat
Thick as concrete
I repeat
You don't need to drill it into me
I control my own destiny

ABOUT THE SONG
Style: Alternative Rock / Industrial Folk
Chords: C#sus4 C# F#sus4 F# G#sus4 G#; 106 Soul Shuffle
Recording: original take / live digital 1-track stereo
Instrumentation: Vocals, Guitar, Keyboards, Cordless Drill, Star Head Screws, Concrete Board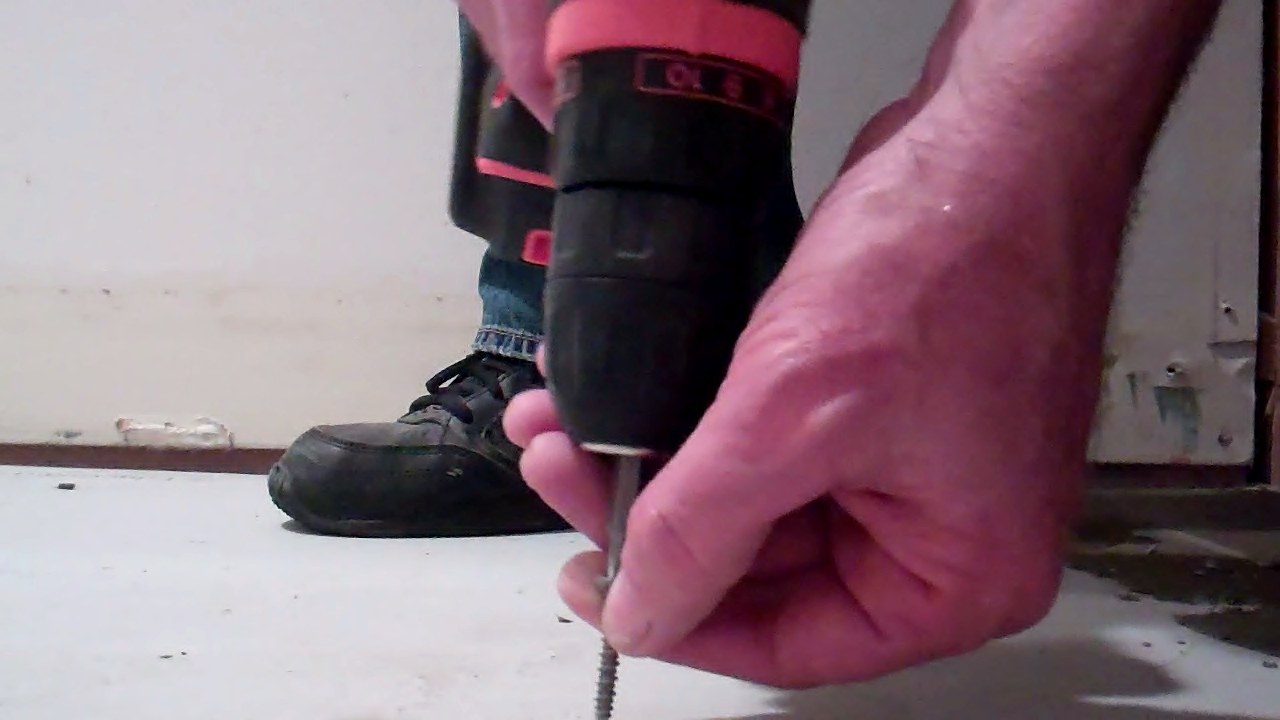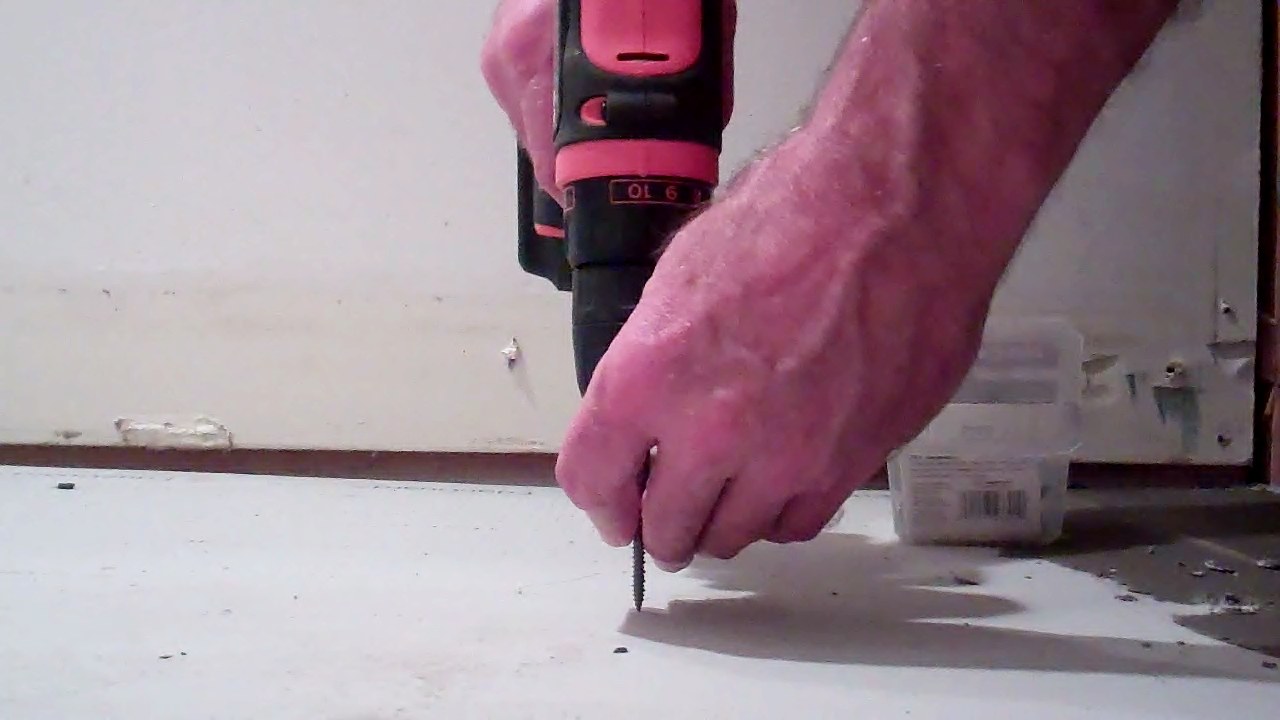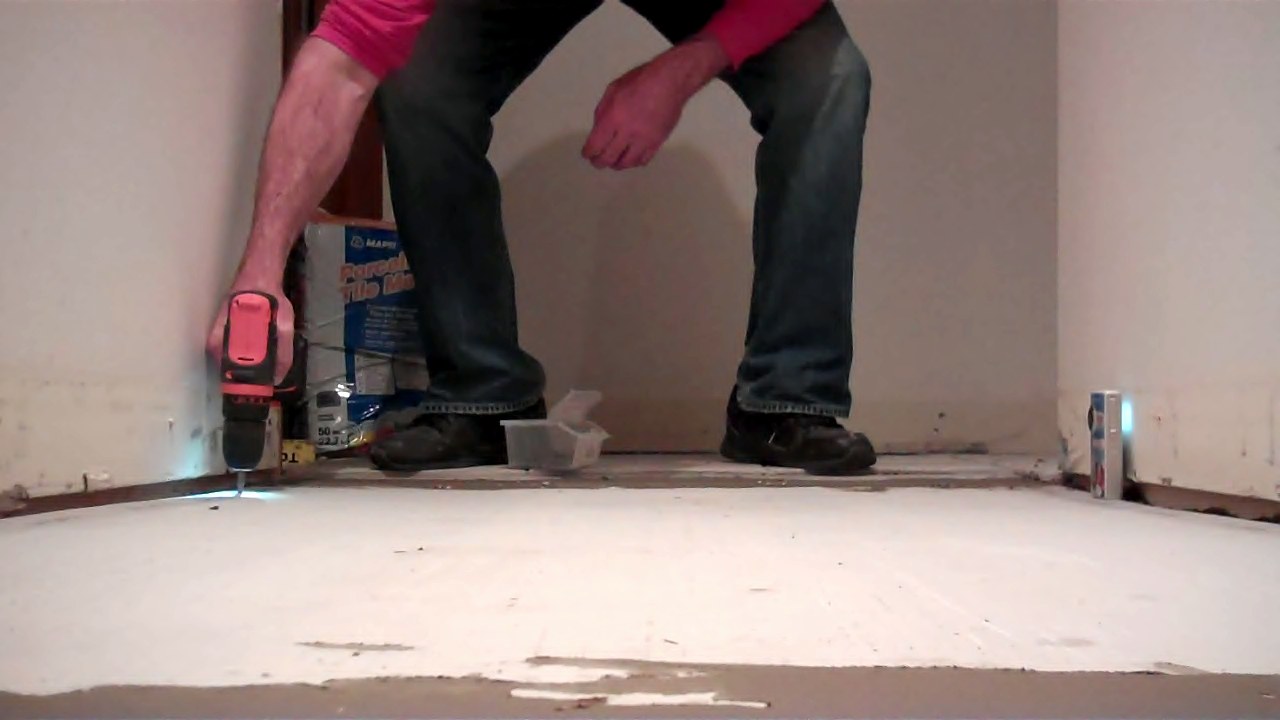 All music and lyrics are recorded spontaneously.
© The Philadelphia Spirit Experiment Publishing Company
These graphics, images, text copy, sights or sounds may not be used without our expressed written consent.