---

---
Balderdash!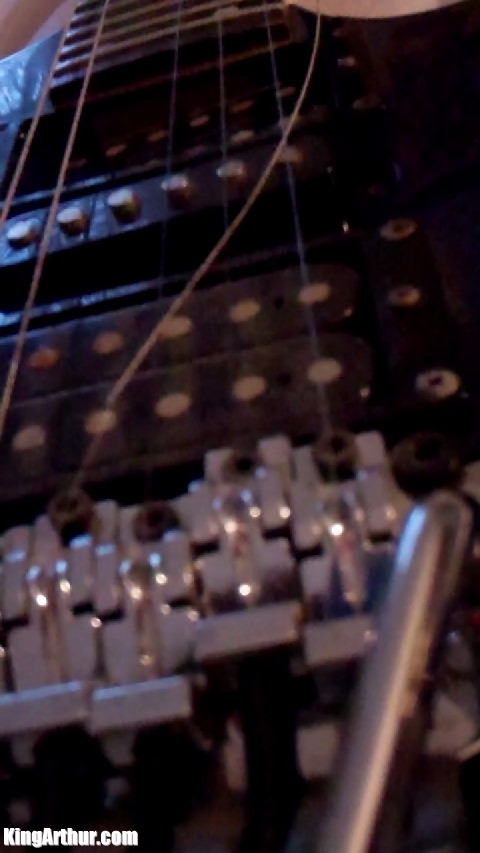 LYRICS
Balderdash!
What's up with the rash of balderdash
Hard to see ya through the diarrhea
Up to my ears in crocodile tears
While you splash on balderdash
Talk, talk, talking trash
Balderdash!
A bunch of nitwit(s)
Bullbit(s) quit, quit, quit
Bash and trash and mash, lash, smash, slash
Balderdash!
Where did you get that stash of balderdash
Can't ya see you're full of bologna
The way you brandish a load of rubbish
Slap, slap, slapping on a pile of crap
Balderdash whiplash
Bash and trash and mash and smash
Backlash from balderdash
ABOUT THE SONG
Style: ExperiMental Music
Chords: F# B
Rhythm: 170 BPM Ragtime and Cool Dance
Recording: digital 1-track stereo
Played simultaneously: Vocals, Guitar, Keyboards (microKorg, Yamaha PSR-740, Casio WK-3500, miniNova, Boss Loop Station, Boss BR-600, DigiTech RP3)
From the album Industrial Strength Noise Pollution
by Daniel Brouse
All music and lyrics are recorded spontaneously.
© The Philadelphia Spirit Experiment Publishing Company
These graphics, images, text copy, sights or sounds may not be used without our expressed written consent.