Move Meant
by Daniel Brouse on Tuesday, November 12, 2010
Demo: Casio wk-3500, digi rock, feedback guitar with DSP AWhOdDly, Tempo 67
Vocals - digitech RP3 #33 less distortion
MP3 (live 1 track stereo recording)
sorta like the Cb major / F#

Inspired by dancing to The Wall

lyrics Meant
The wave of flow
Move meant
Some sort-of
Science experiment
Anatomy
Anthro
With no apology
Necessary

[It's the movement of the people]

Dance
It will
Enrich-you-all
Move me
You do

Move meant
I meant
Movement?
Movement
I meant
Move meant!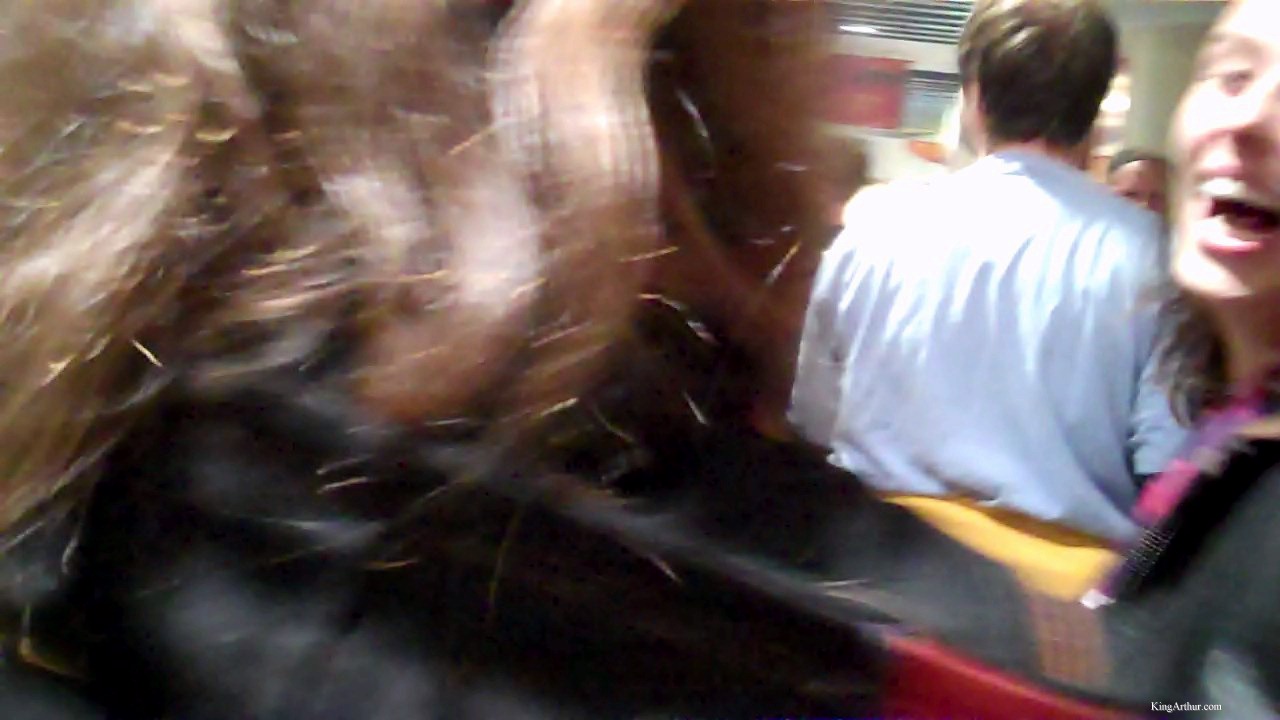 © The Philadelphia Spirit Experiment Publishing Company & KingArthur.com
These graphics, images, text copy, sights or sounds may not be used without expressed written consent.
---