Customization available for floor plans.
(This link will open some other options available for additional cost - depending on the finished space.)
First Floor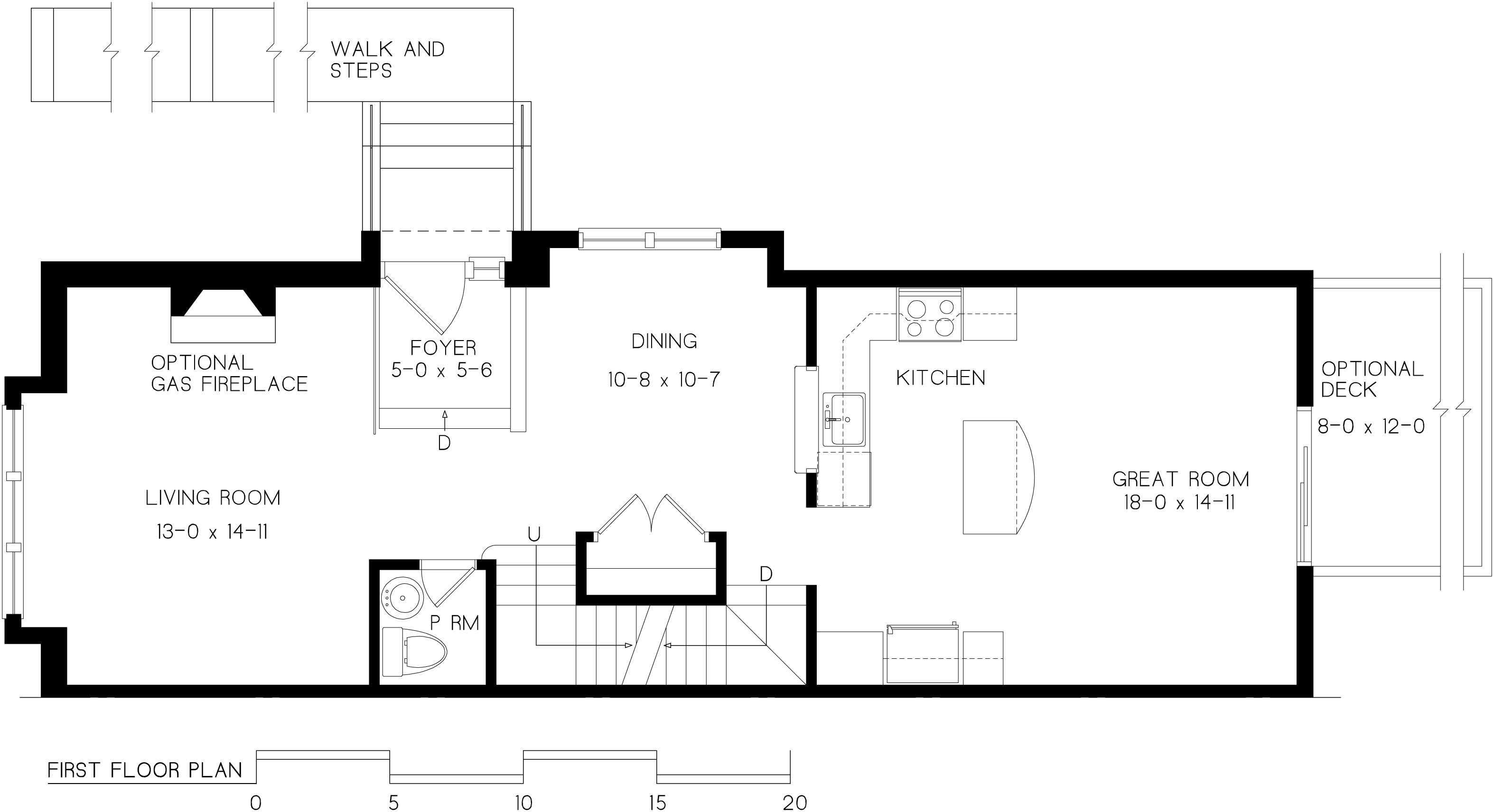 Second Floor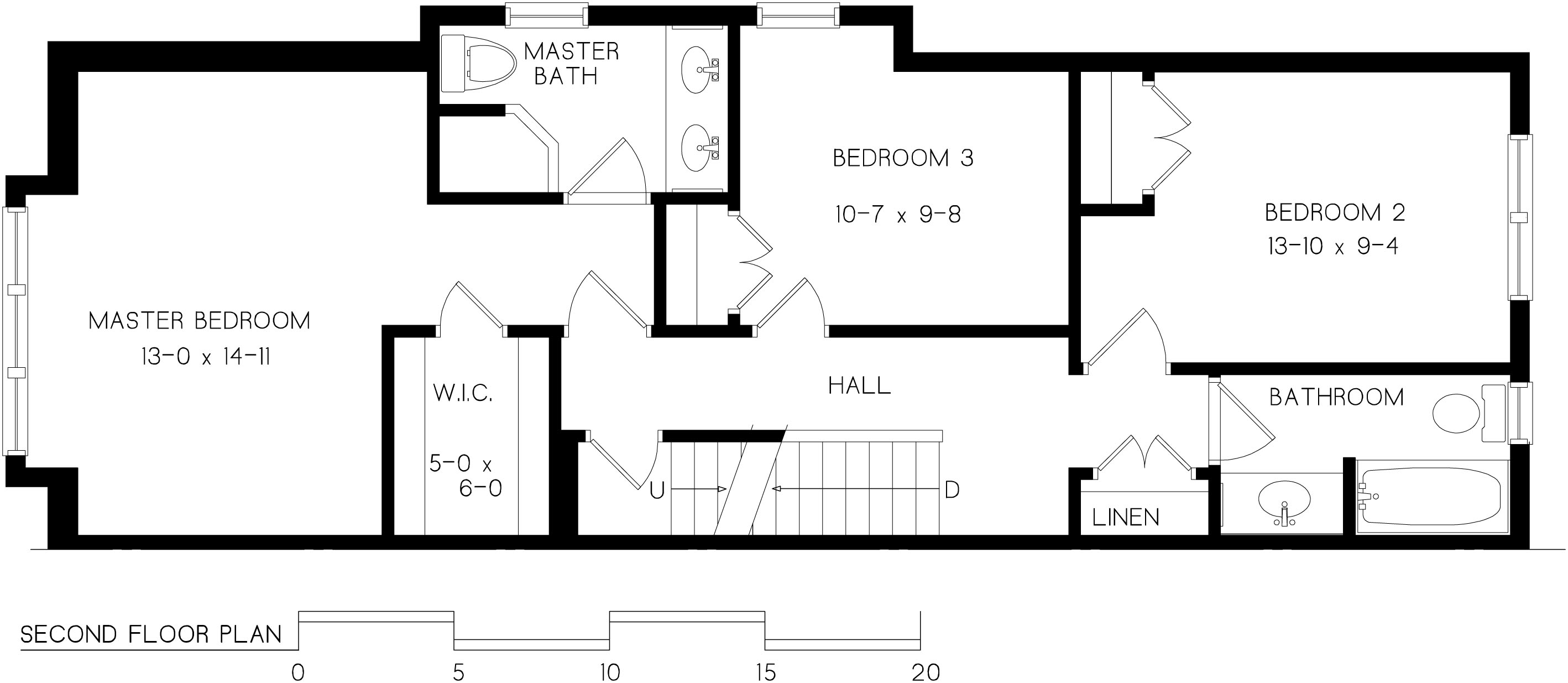 Third Floor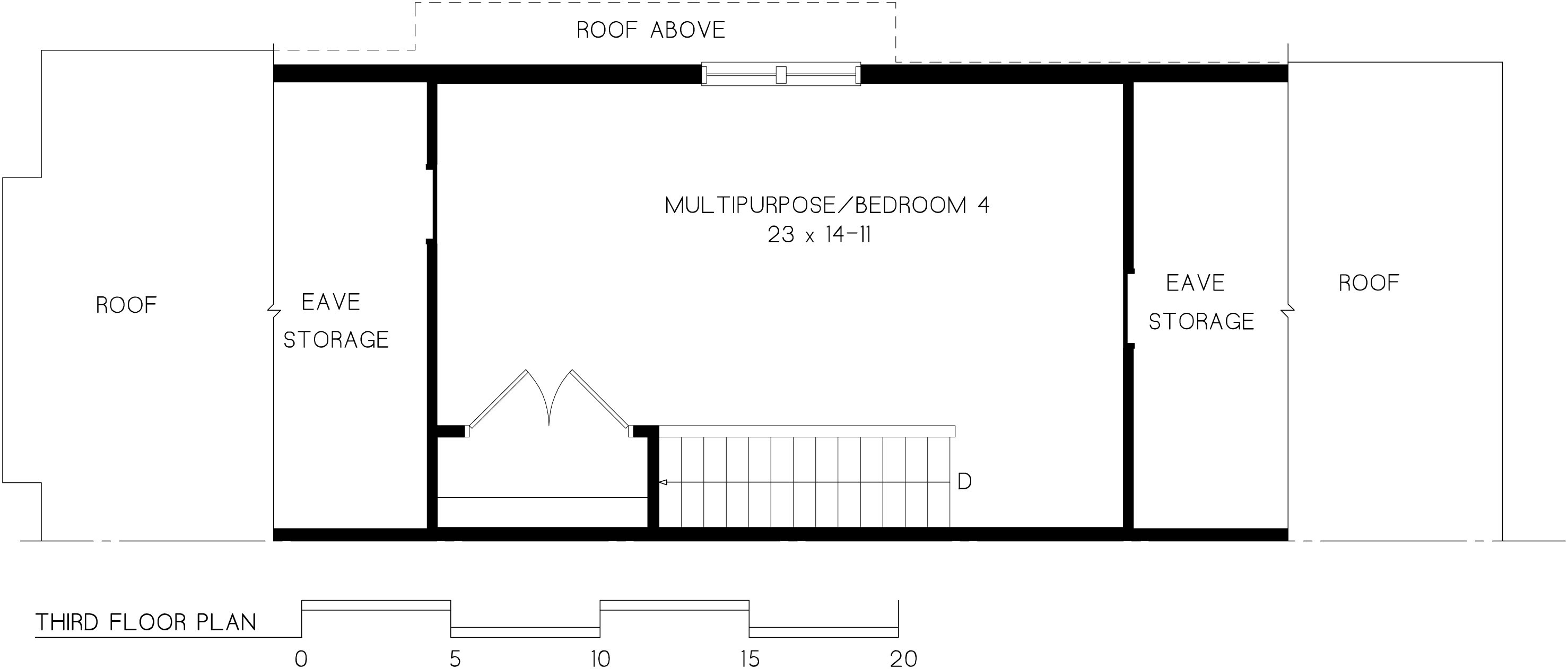 Bassement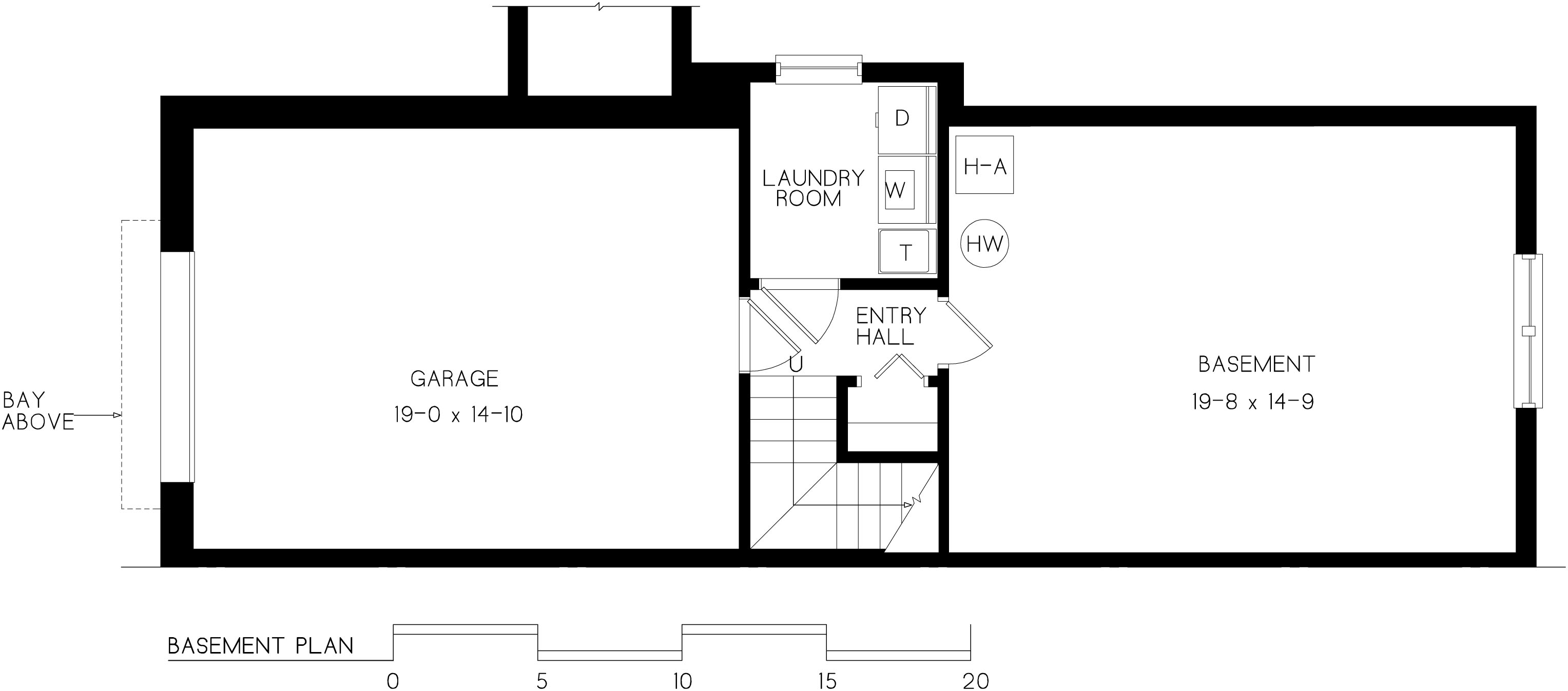 Welcome to Kingsley Court
Philadelphia is a great place to live and Roxborough is one of the best neighborhoods to live in.