Philadelphia Free-done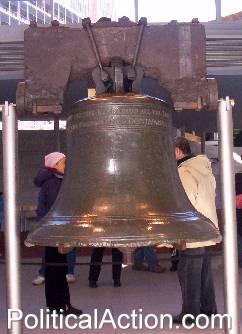 lyrics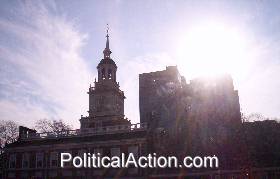 I went to see the Liberty Bell,
And, had to ask,
"What is this hell?!?!?"

They took me to task,
Search me...
Why they had to,
Search me,
Then, you, too?
Even a small child,
Could be dangerously wild?
Or, could it be the authoritarian,
We should be fearin'?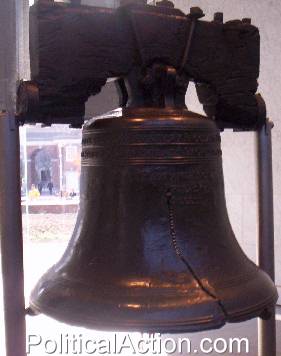 It seems Independence Mall,
Is liberty free,
For all,
And, the Liberty Bell,
Is liberty free,
As well.
Intimidate,
Investigate,
Interrogate,
While you make me wait.
Why frustrate?
Reiterate,
Reevaluate,
Or, is it too late?
We use to sing,
Let freedom ring,
But, here's something,
For ya,
There's no freedom,
In Philadelphia,
So, Elton,
A re-designation --
"Philadelphia Free Done"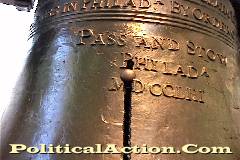 I'd love to,
Live and breathe,
That Philadlephia freedom,
"Philadelphia freedom,
I love you...
Yes, I do."
But, this Philadelphia freedom,
Is done.
© The Philadelphia Spirit Experiment Publishing Company & KingArthur.com
These graphics, images, text copy, sights or sounds may not be used without our expressed written consent.