Honey Bane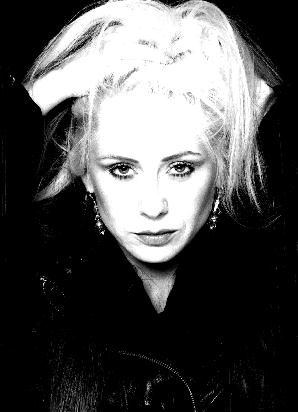 * UK Singer/Songwriter/Actress based in the US
* Socially Political, Hates Injustice and has a real aversion to Superficiality!
* Musically and Lyrically Intelligent but Attitude is Punk to the Core!
Honey Bane gained noteriety in her musical career at the age of 14. In 1978, she formed the punk rock band the Fatal Microbes. The first single, Violence Grows is part of an amazing discography. In 1981, the single Turn Me On Turn Me Off was in the UK Singles Top 40. Honey went on to perform the song on Top of the Pops. In 1995, we were joined by Honey Bane. She was interested in concepts that we were working on, too. In particular, light and perception… light as opposed to darkness… er, a… as she said, "shadows".
Acceptance Of Existence
Album Promo 1
Album Promo 2
Album Promo 3